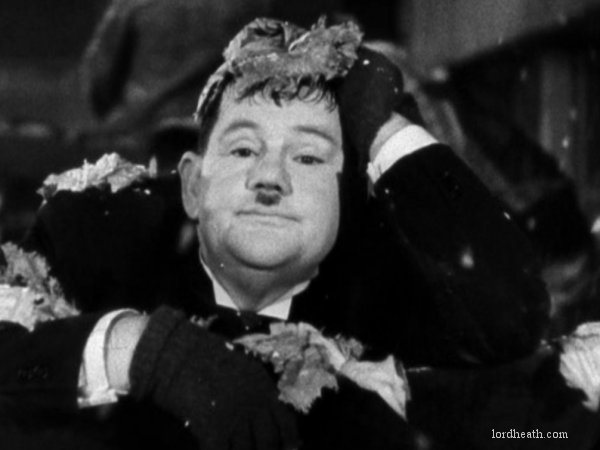 Sport Jottings
The Barry Herald
Friday, 4 April 1919
"Last Saturday Barry defeated Pontypridd on the latter's ground. A prominent Barry player says the score was 5-1 in favour of his team. A Cardiff journal gives the final score as 5-2, and another as 5-3.
We have given up the puzzle as to finding the correct score, so will our readers kindly strike a decent average."
Ed: In fairness to the journalist in question, it was a confusing time for football in the district. The War had just ended and football clubs were eager to pick up where they had left off. For Barry, the Chairman of the club, C B Griffiths, negotiated with all the major teams in south Wales for a series of friendlies. To this end, from January to April 1919 Barry played a half season of friendlies against Cardiff City, Newport County, Swansea Town, Abertillery, and Pontypridd amongst others.
With some players not yet demobbed, or sadly never to return from the Front, the sides of each club were hardly representative so early after the war. Players were flitting about from team to team, and players from Barry were regularly 'assisting' Swansea and Cardiff. As such, the reporting of these friendlies was pretty scant. The Cardiff papers, for example, aided the confusion by constantly calling the Barry AFC the 'Barry District' - the town's premier club that folded shortly before the War.
Saying that, to ask the reader to come up with the result of a match as the reporter is so exasperated in trying to find out is something that must be brought back into our match reports.